Here is my current Crowdfunding campaign.
Please have a look and help me make this photographic expedition happen.
Thanks!
Aquí está mi campaña de crowdfunding.
Echa un vistazo y ayúdame a hacer realidad esta expedición fotográfica.
Gracias!
This project plays tribute to a very specific kind of woman. The bata is a working dress that she wears. I want to give her a voice. She was the matriarch in a strongly patriarchal society. Raised to take care of their family, she rarely ever had the chance to even think about her own possible dreams. We talk about an unrepresented and unappreciated group. I want to give her the homage that they deserve. This type of woman is in danger of extinction, just as the bata is. In my culture, Europe, they are the last generation.
___________
Este proyecto rinde homenaje a un tipo de mujer muy específico. La bata es la prenda de trabajo que lleva puesta. Quiero darle voz. Ella era la matriarca en una sociedad fuertemente patriarcal. Criada para cuidar de su familia, rara vez pensó en sus propios sueños. Quiero darle el homenaje que se merece. Este tipo de mujer está en peligro de extinción, al igual que la bata. En mi cultura, Europa, esta es la última generación.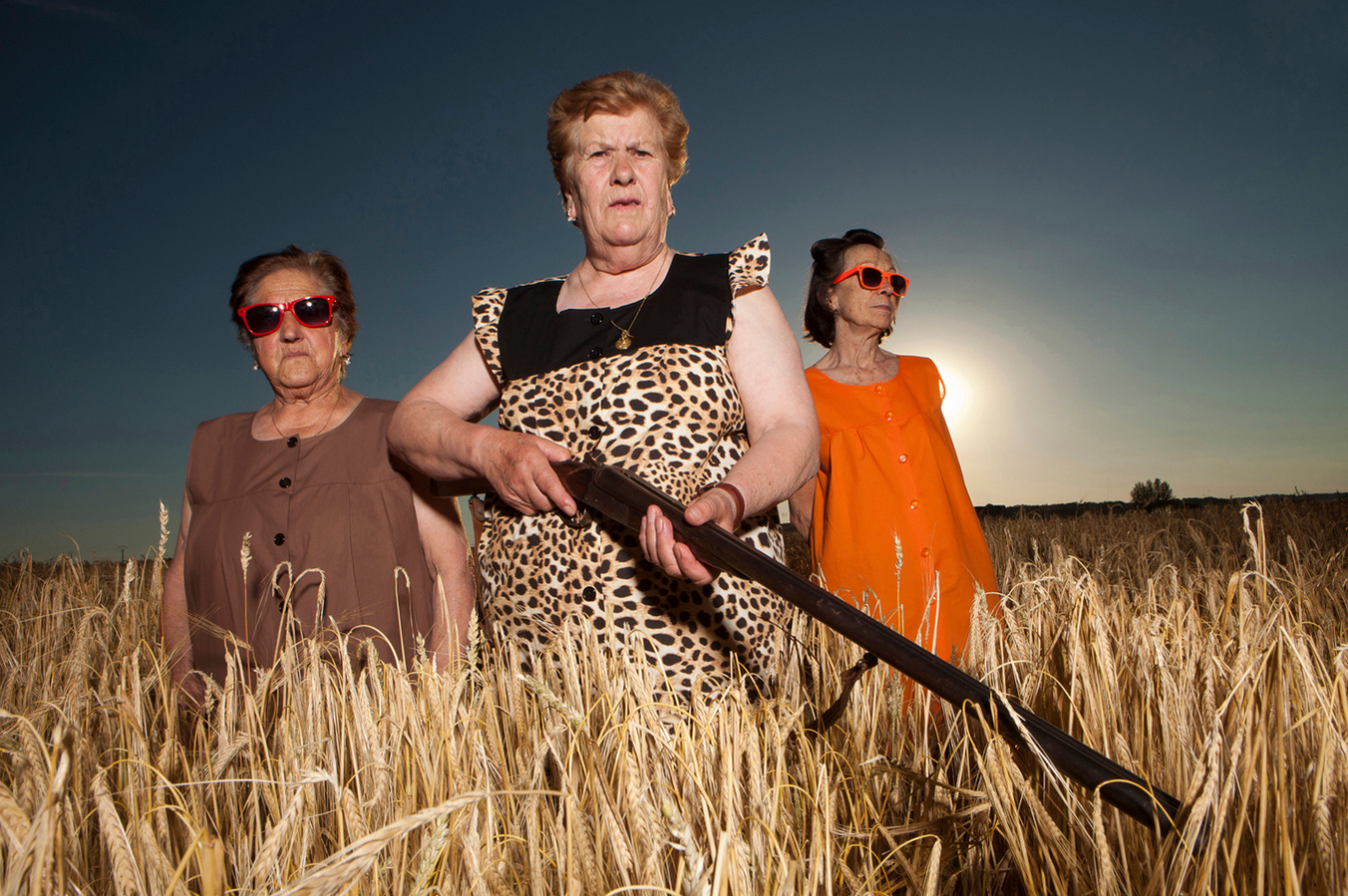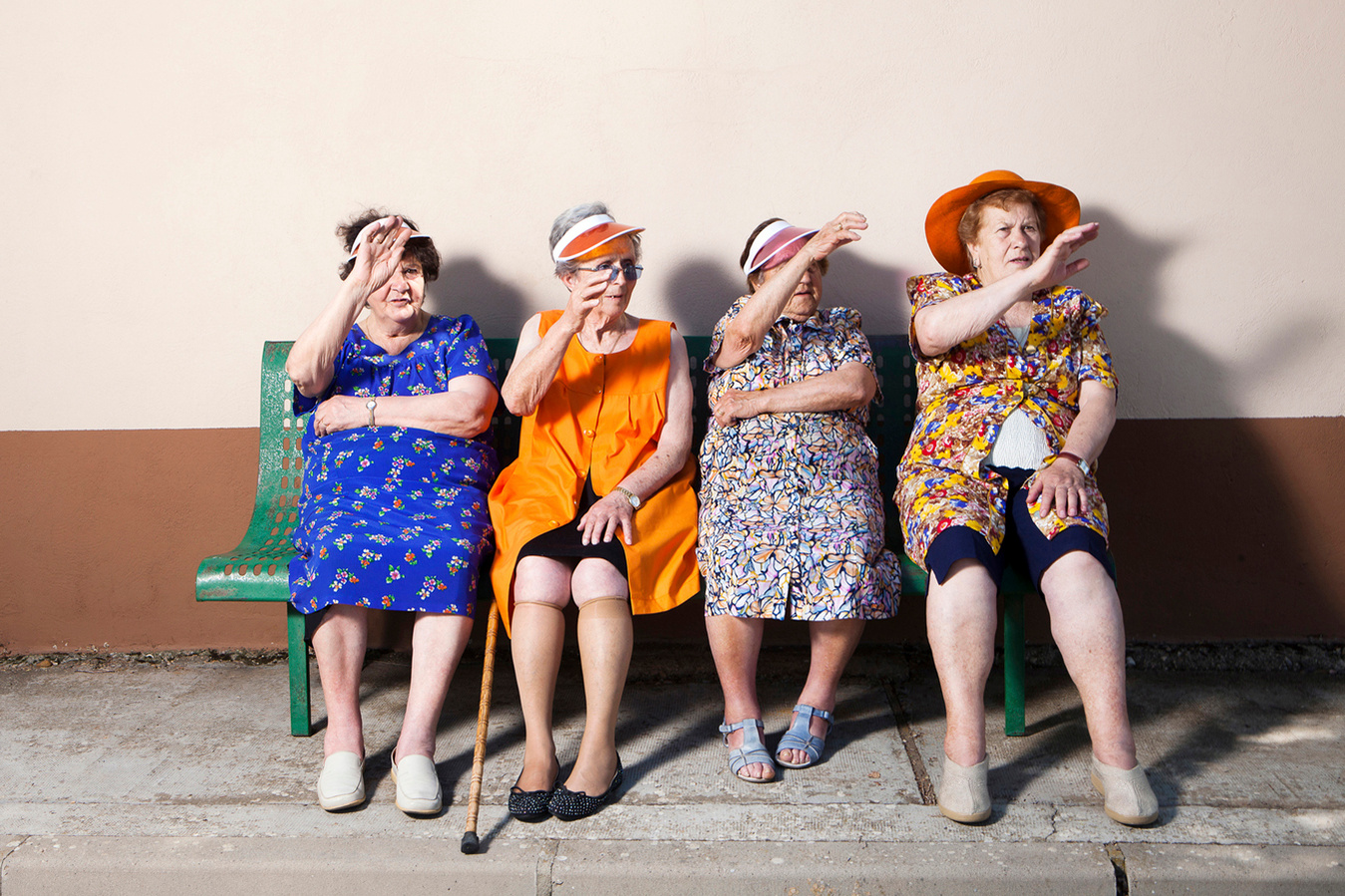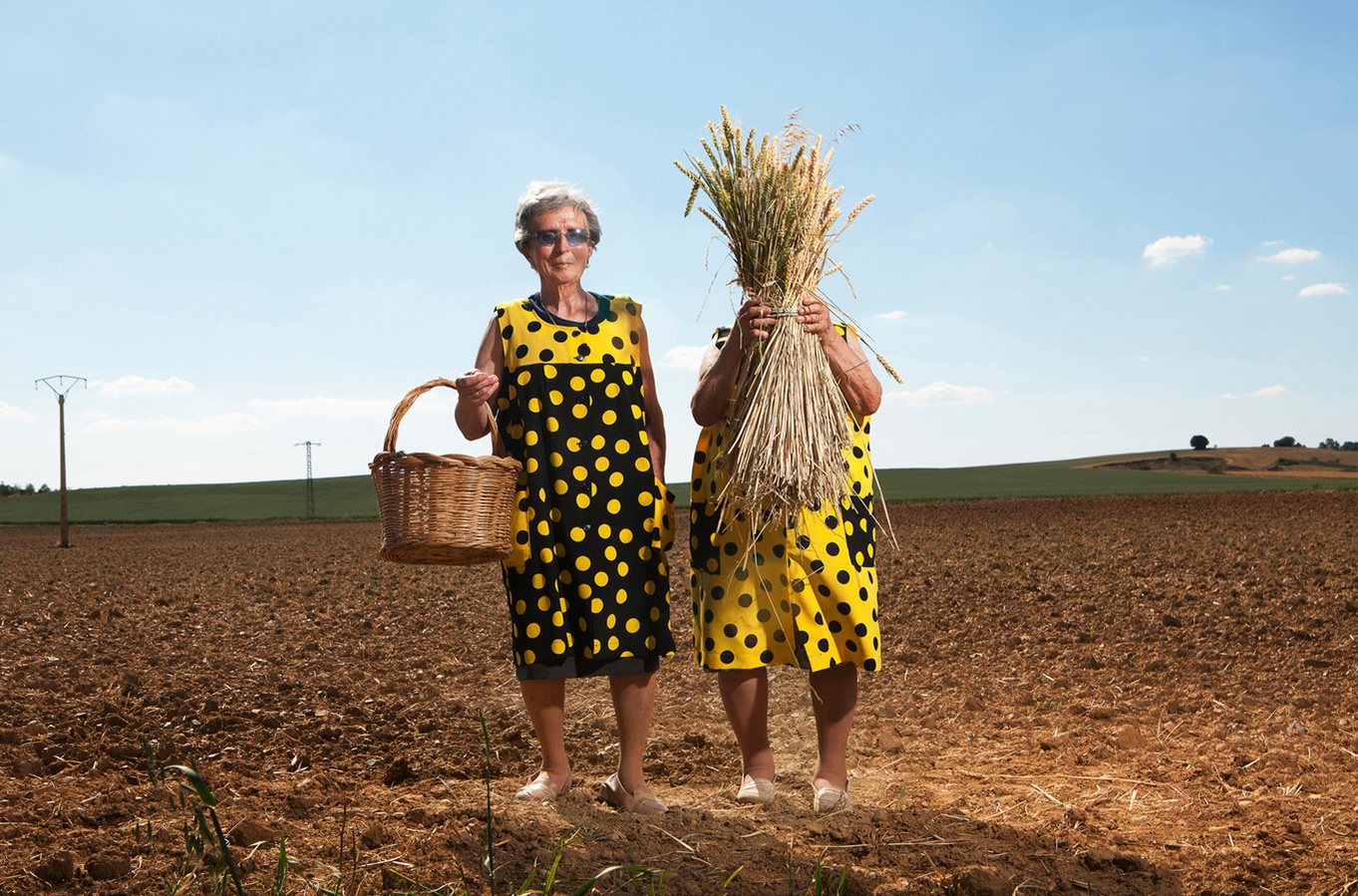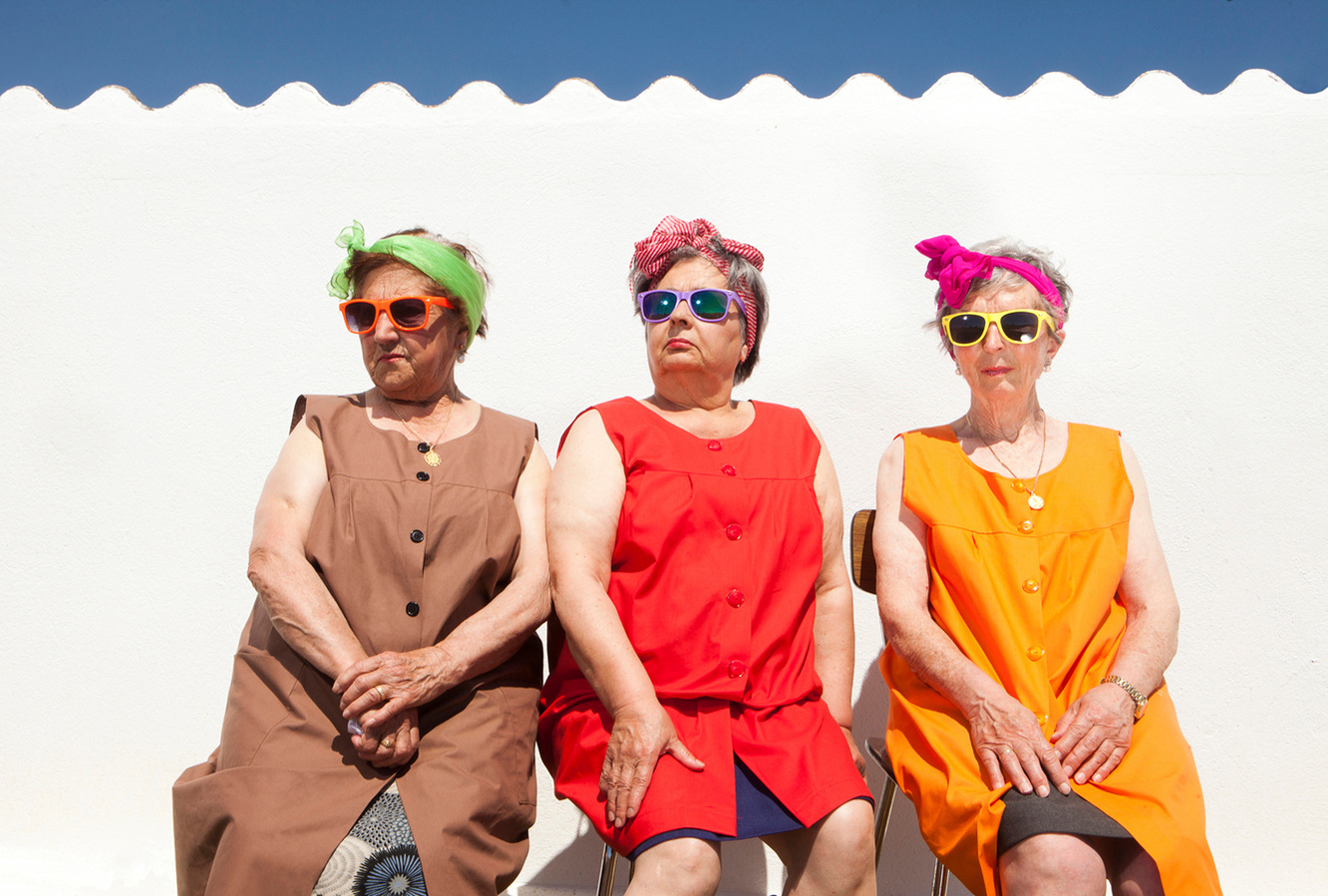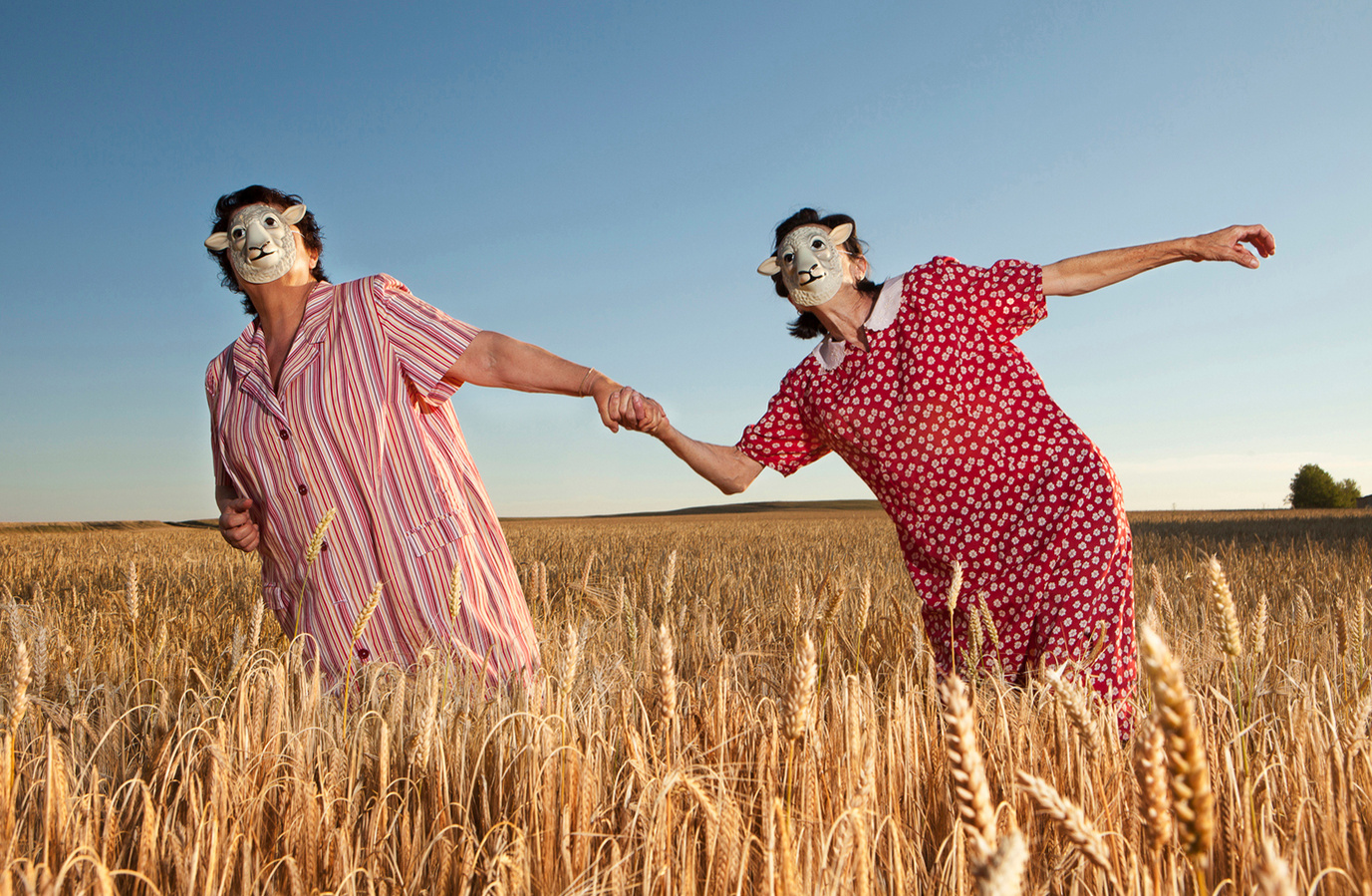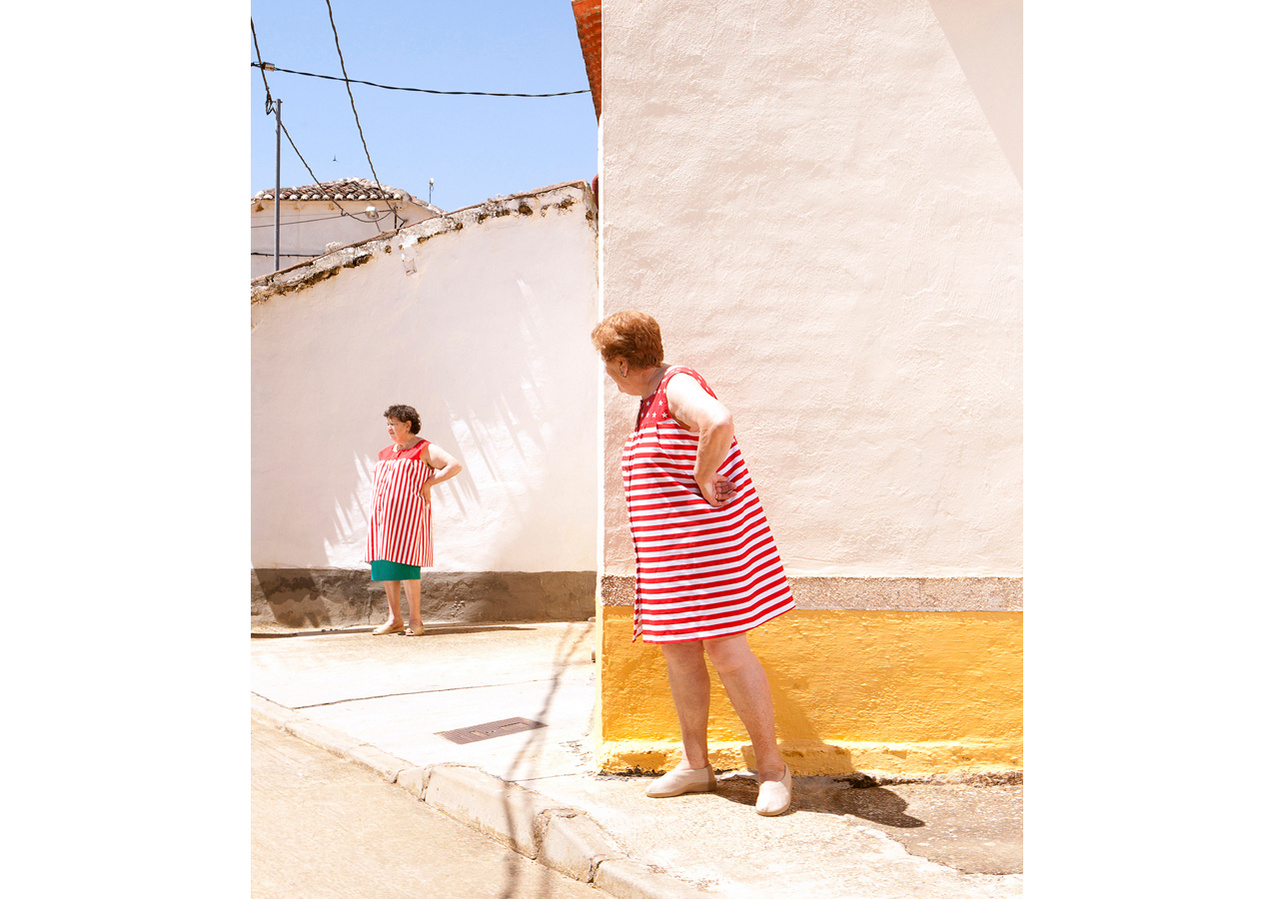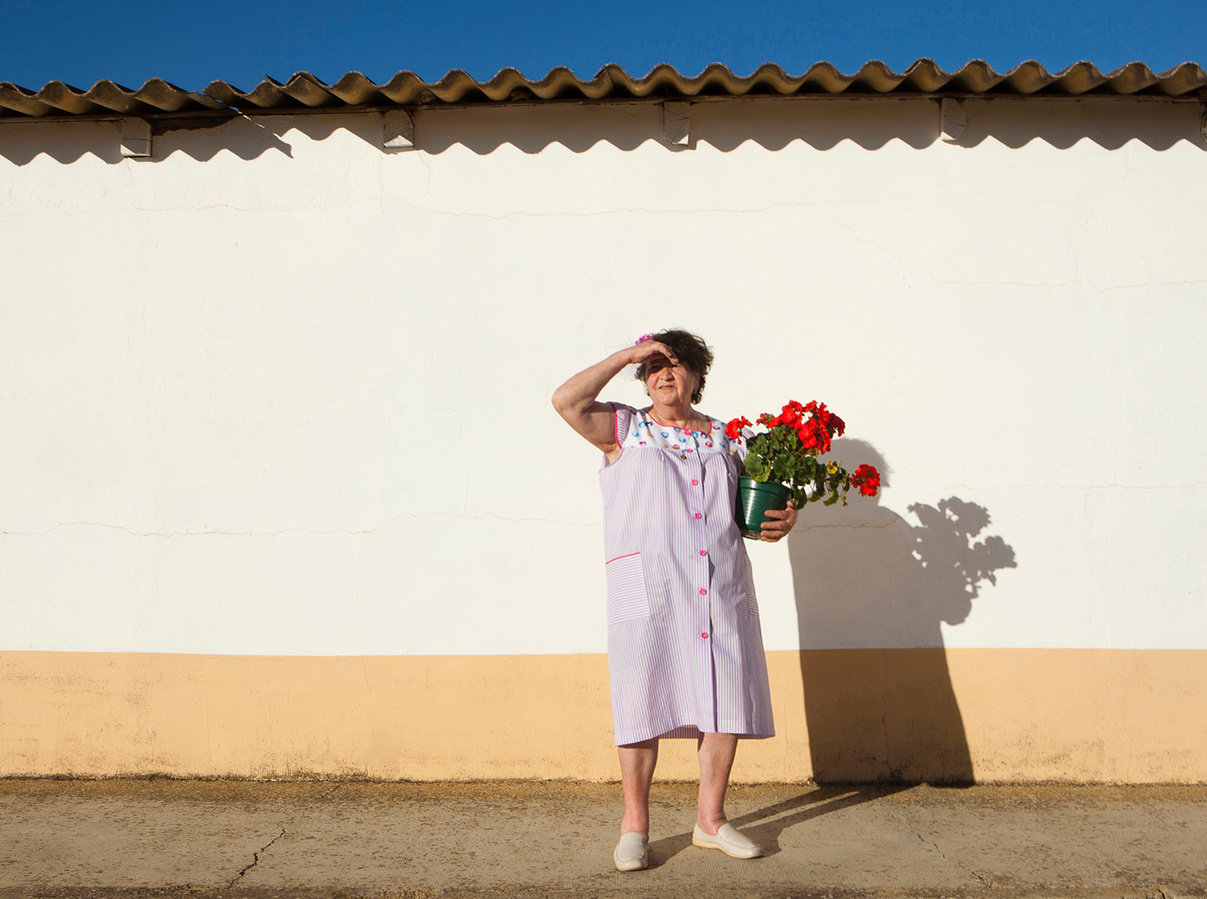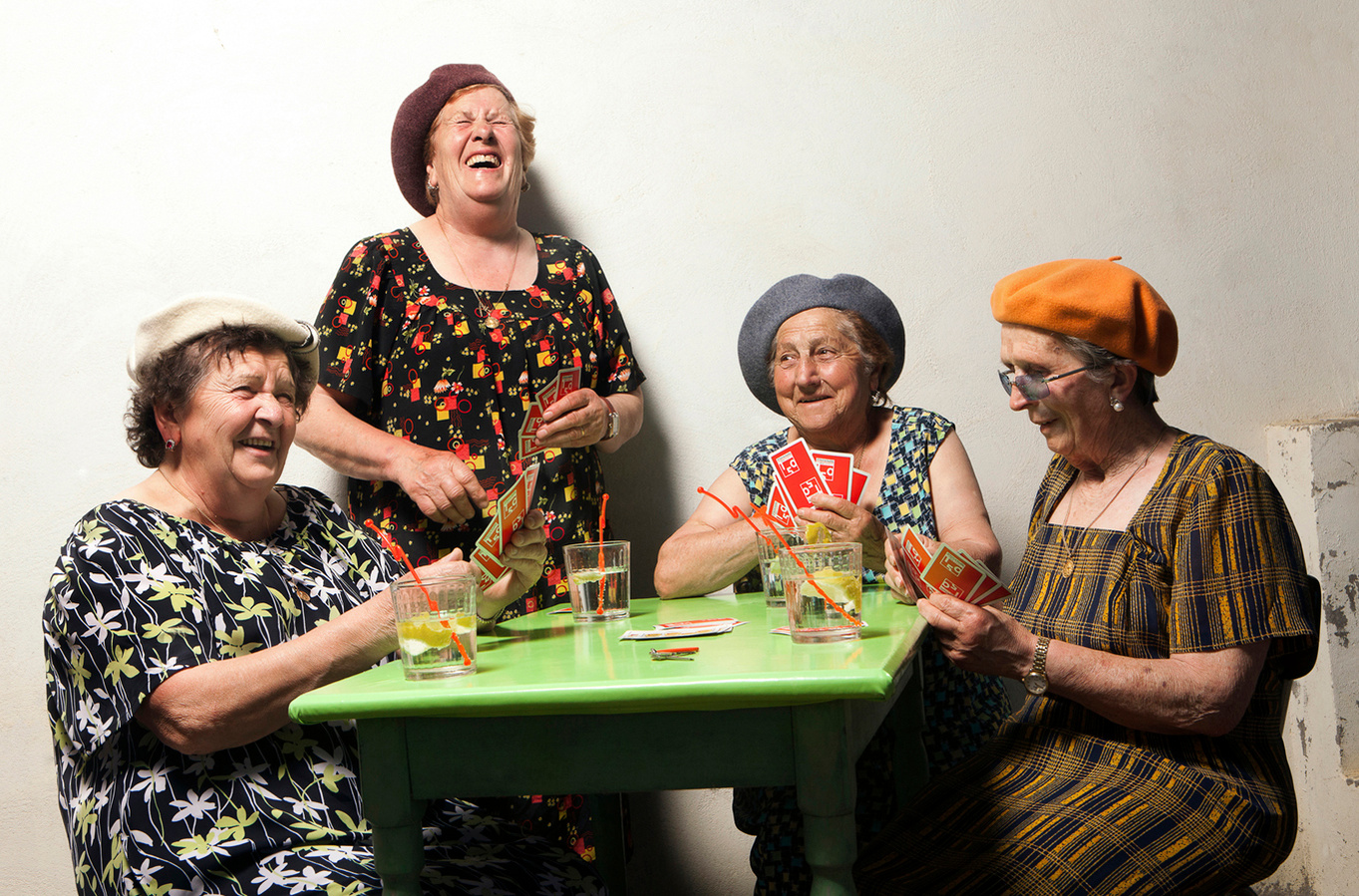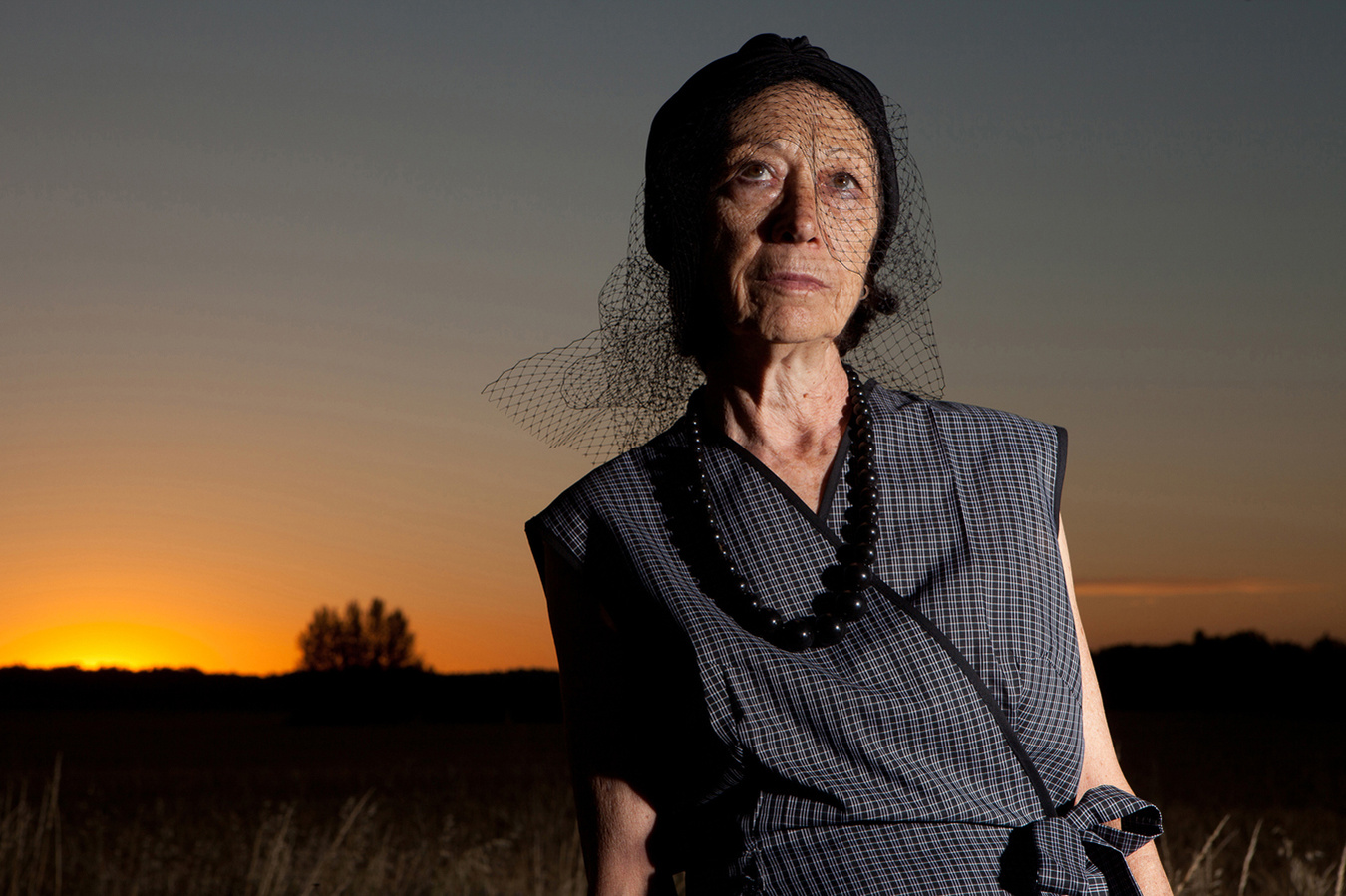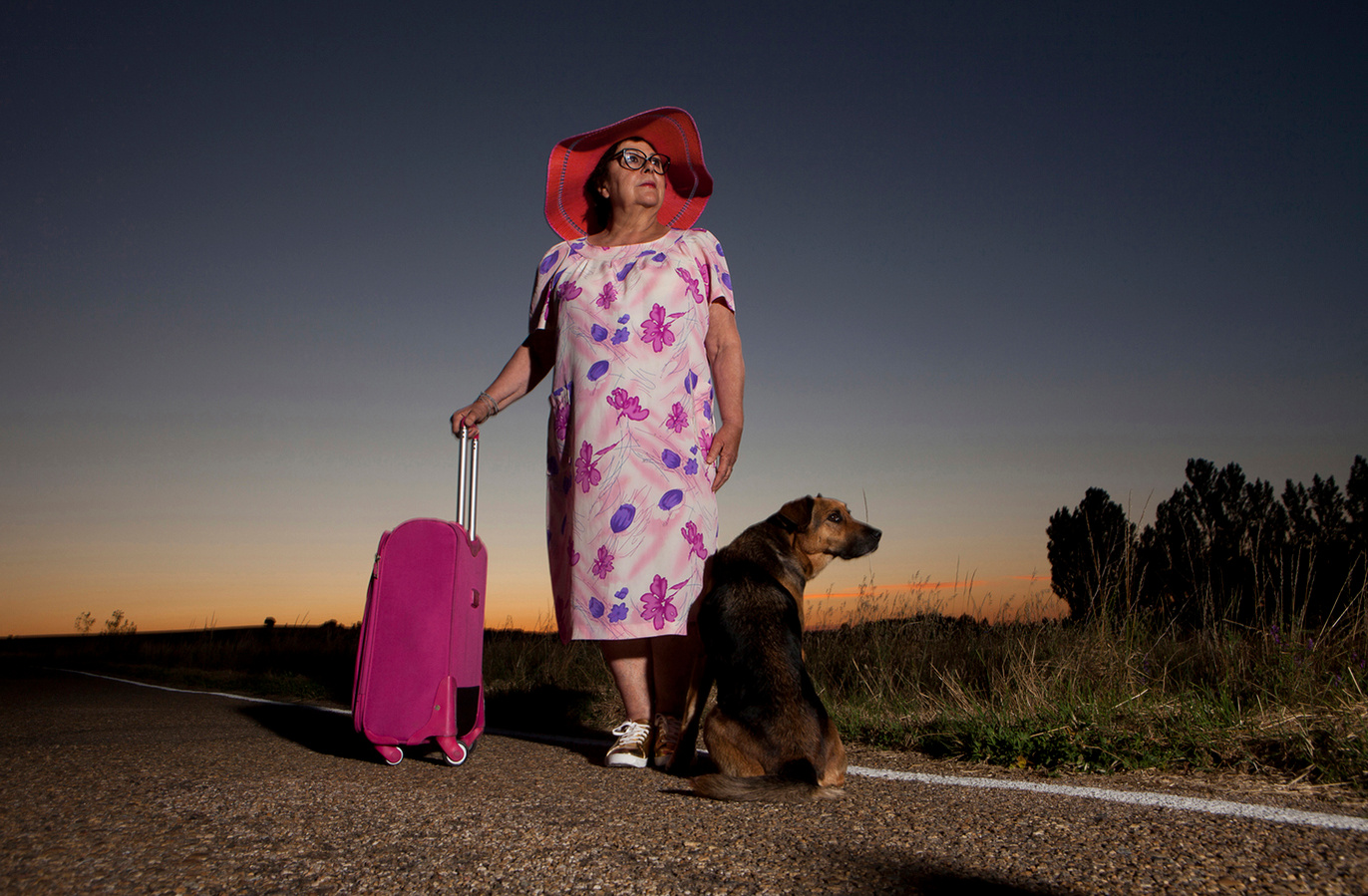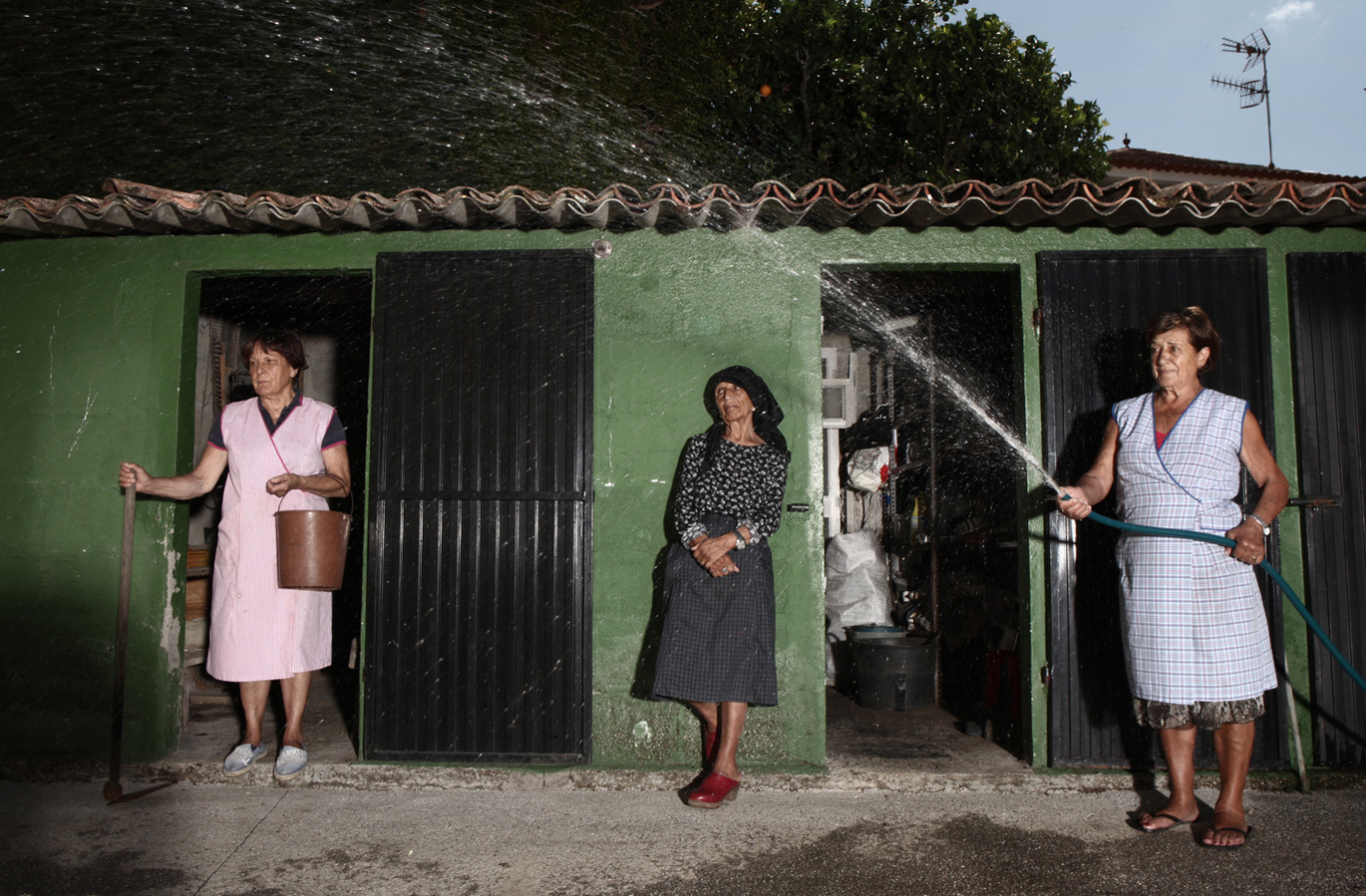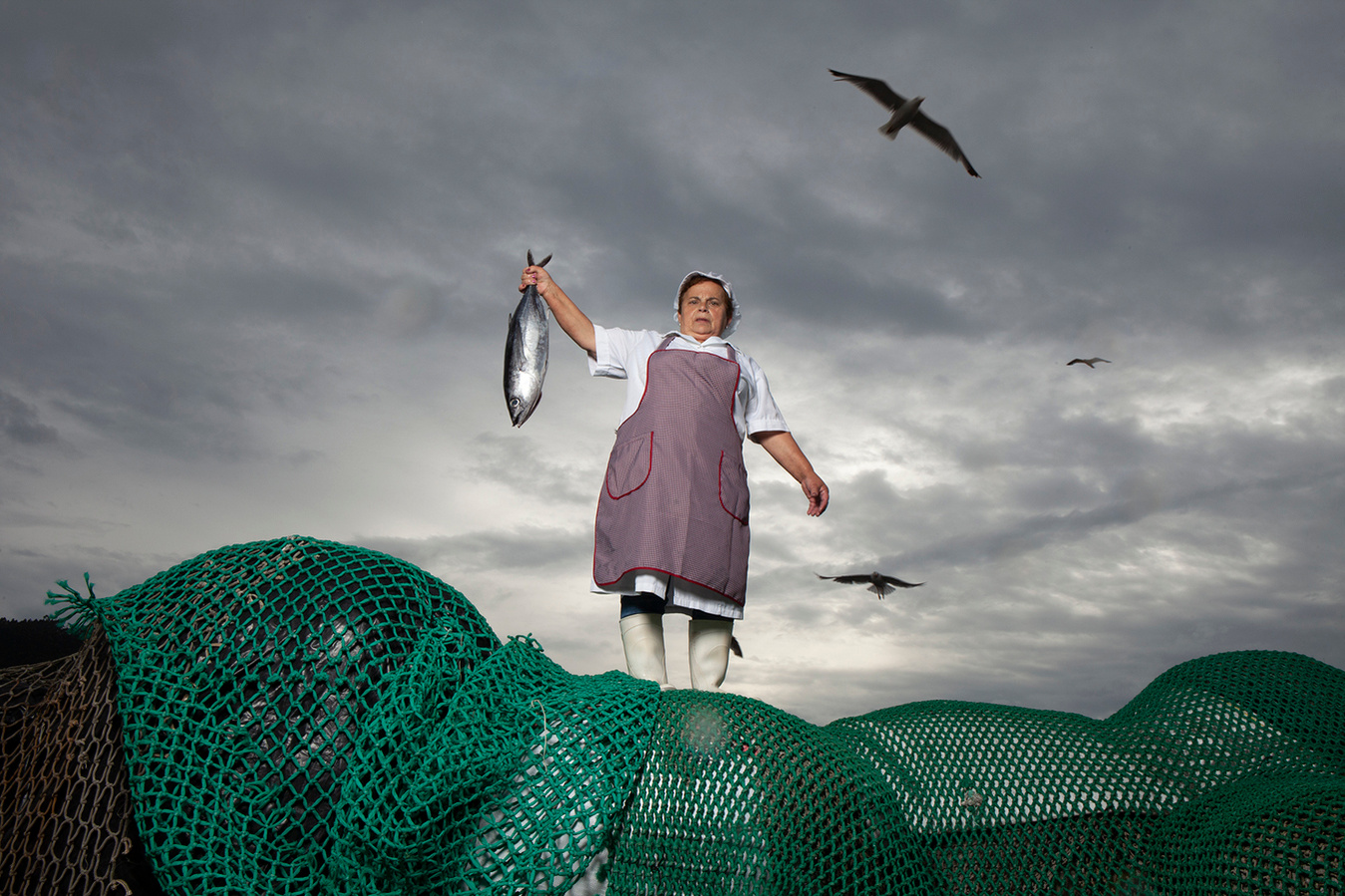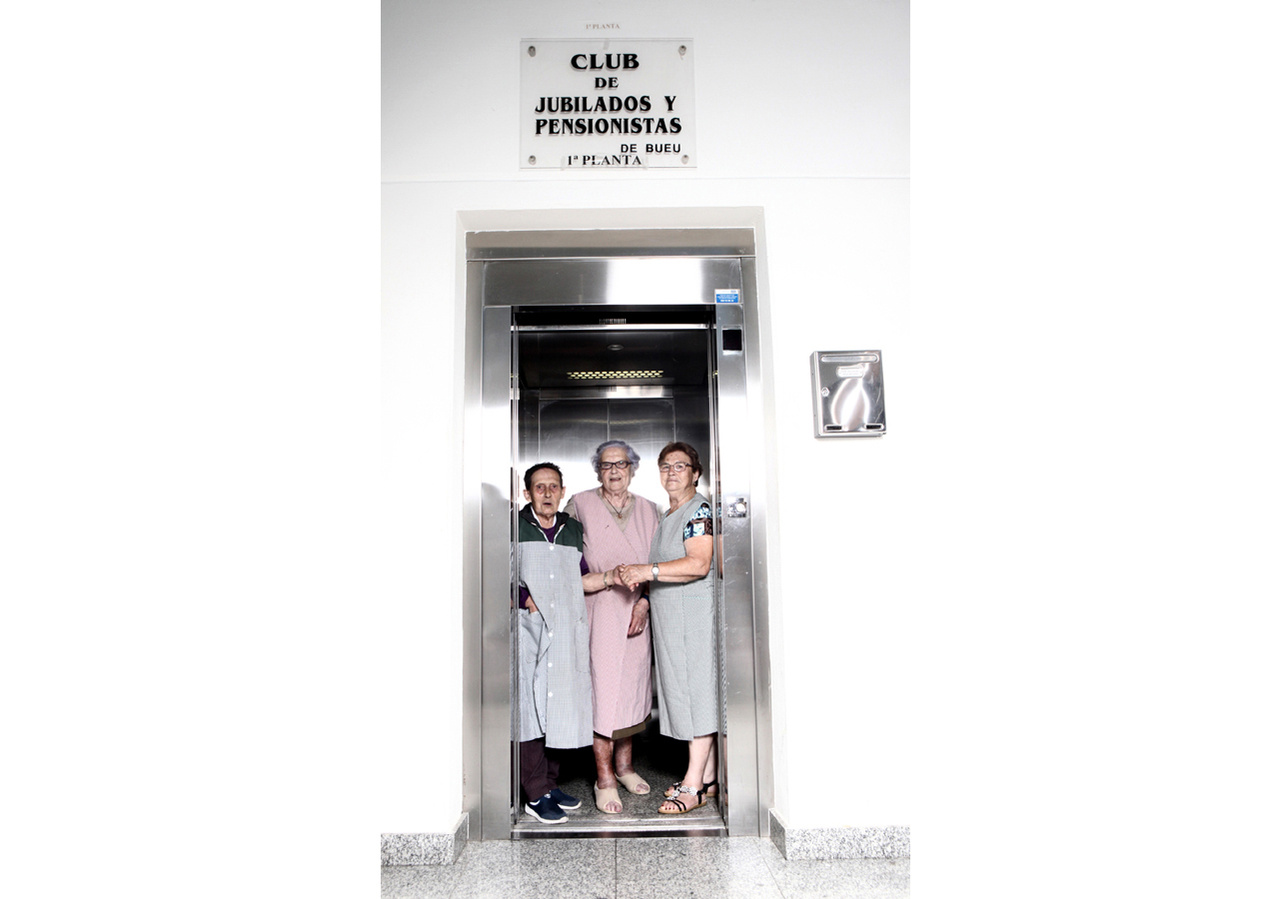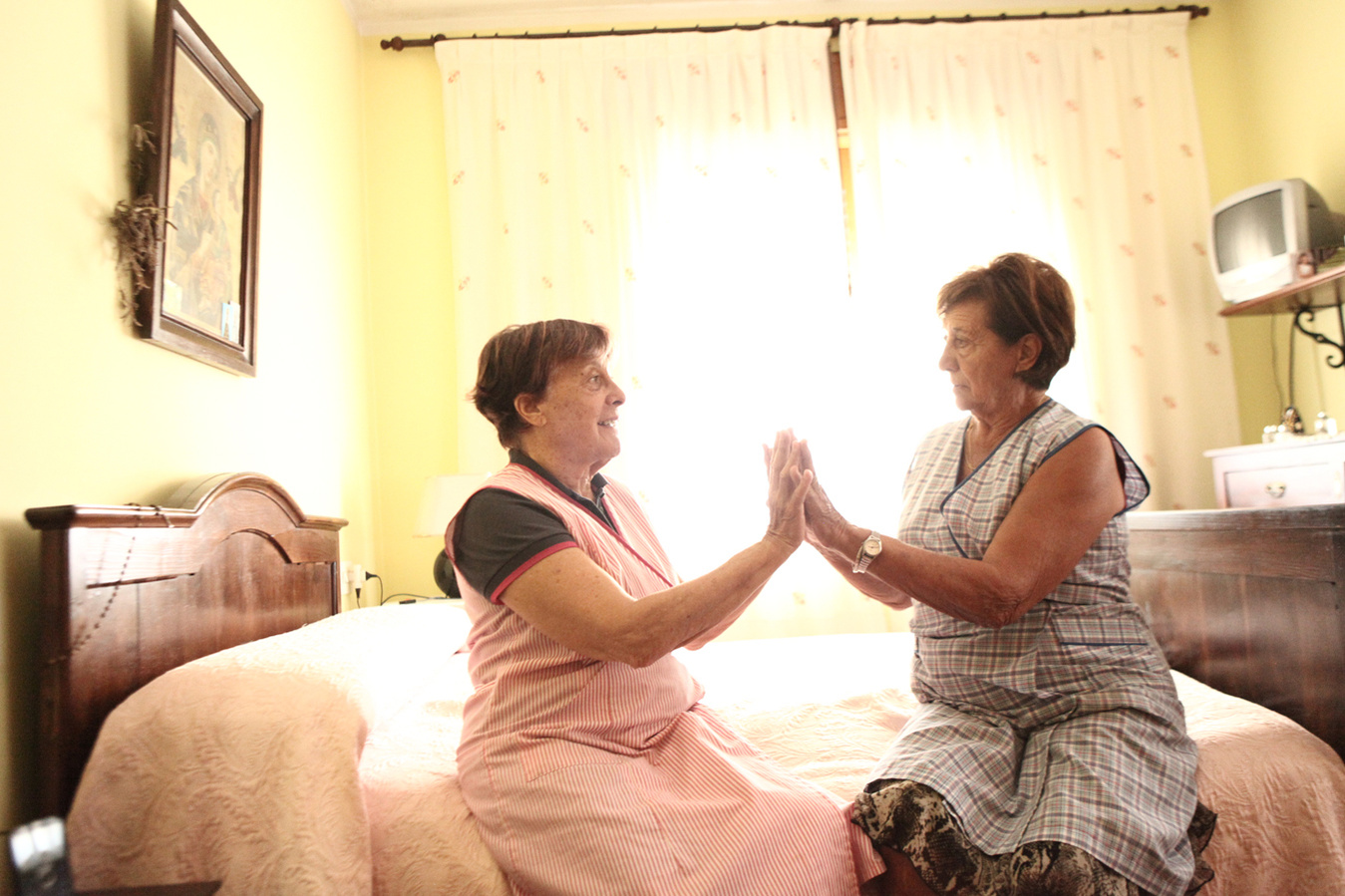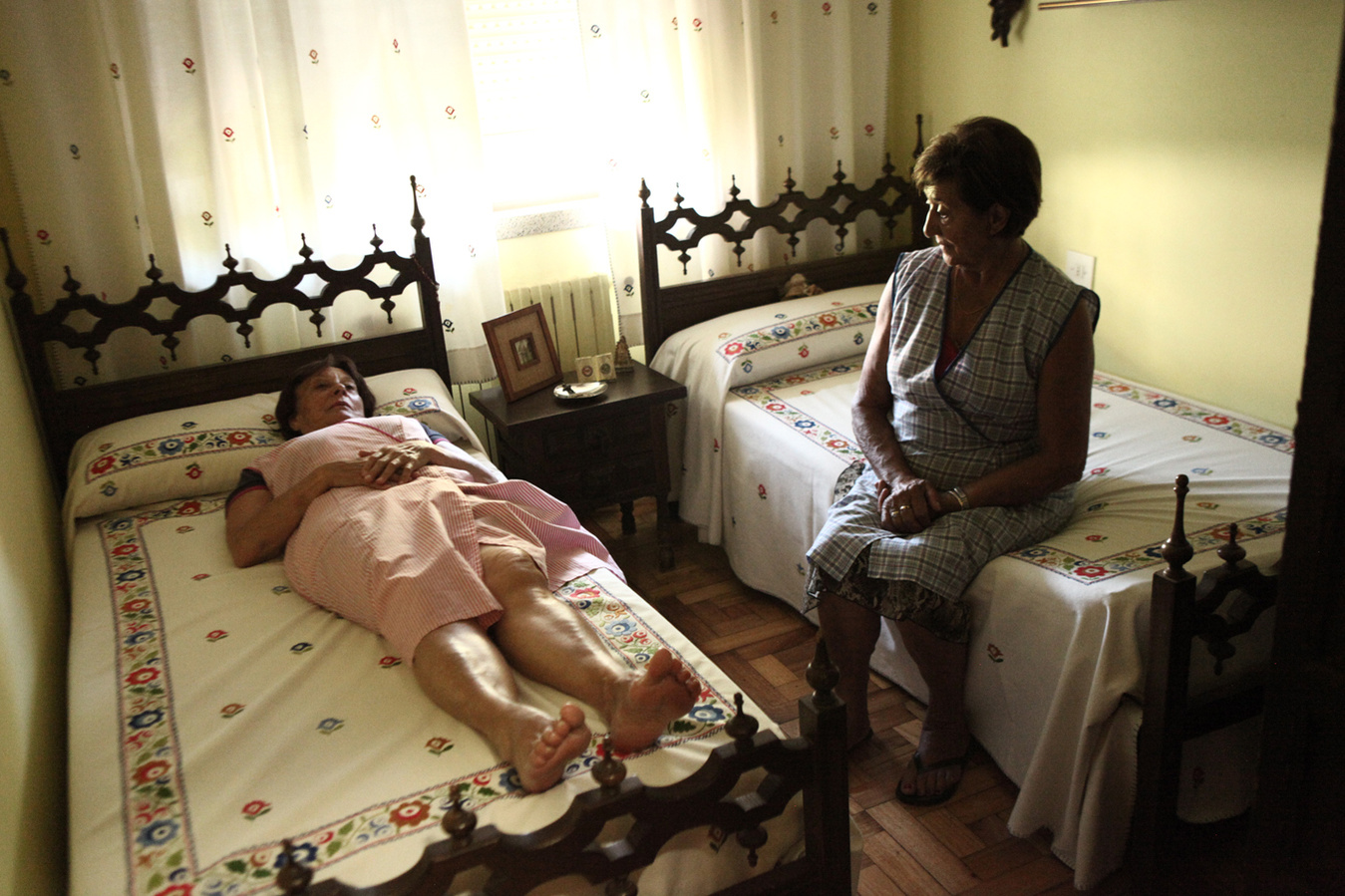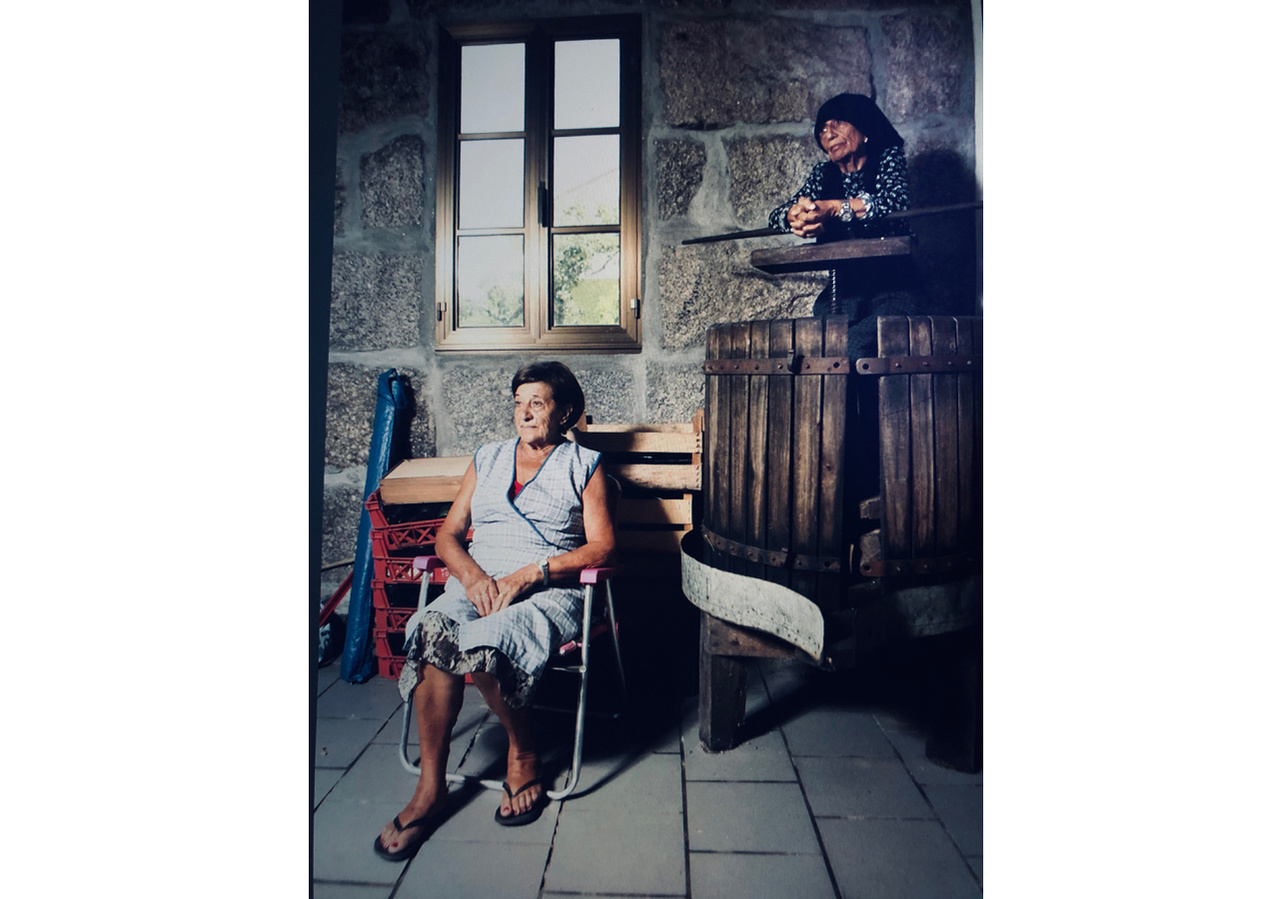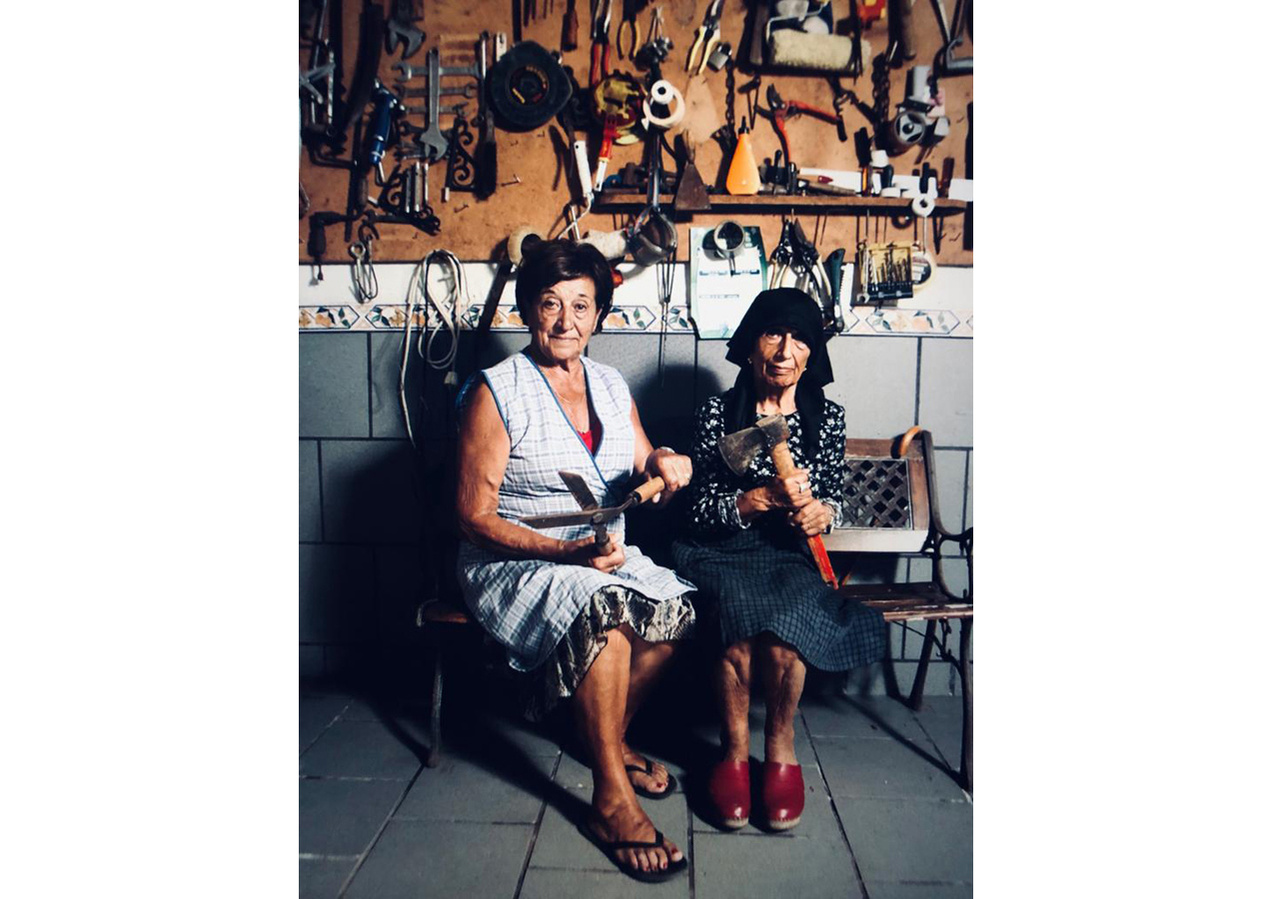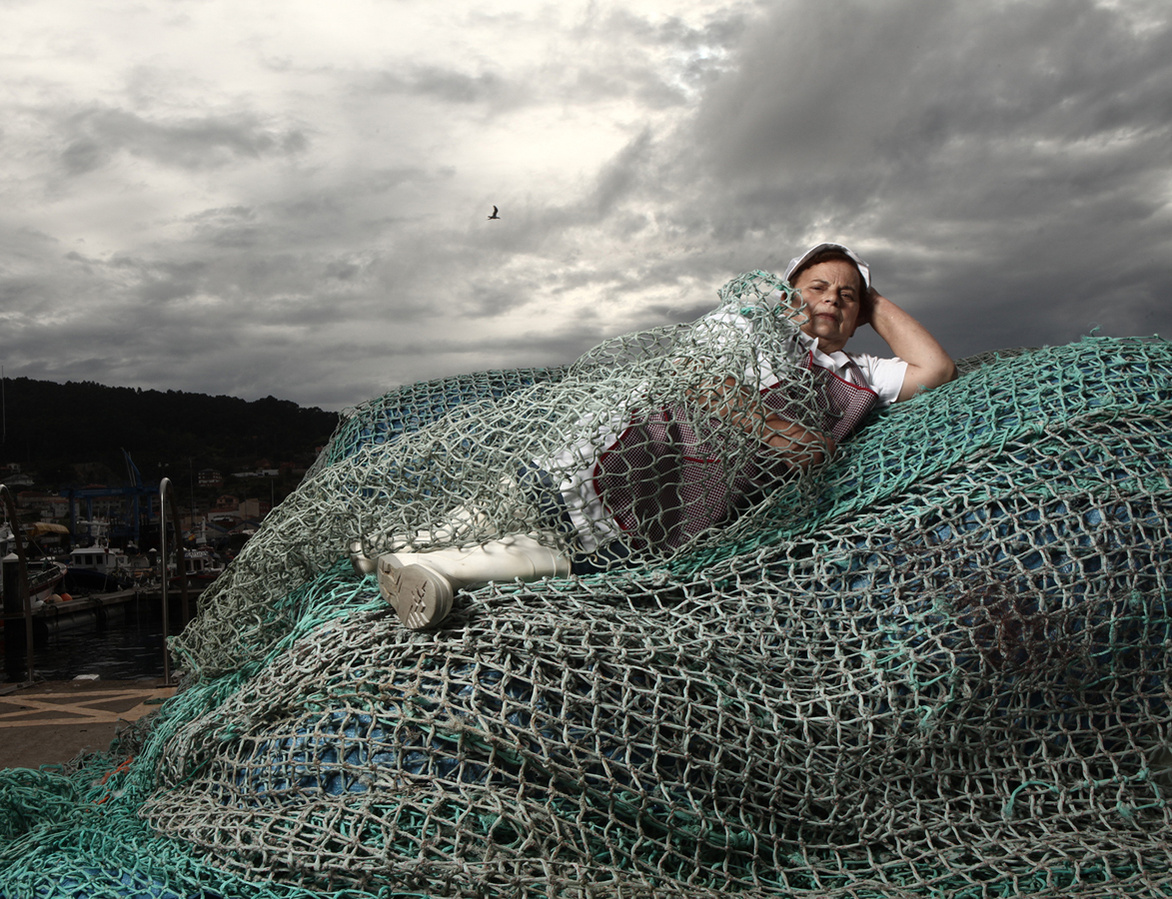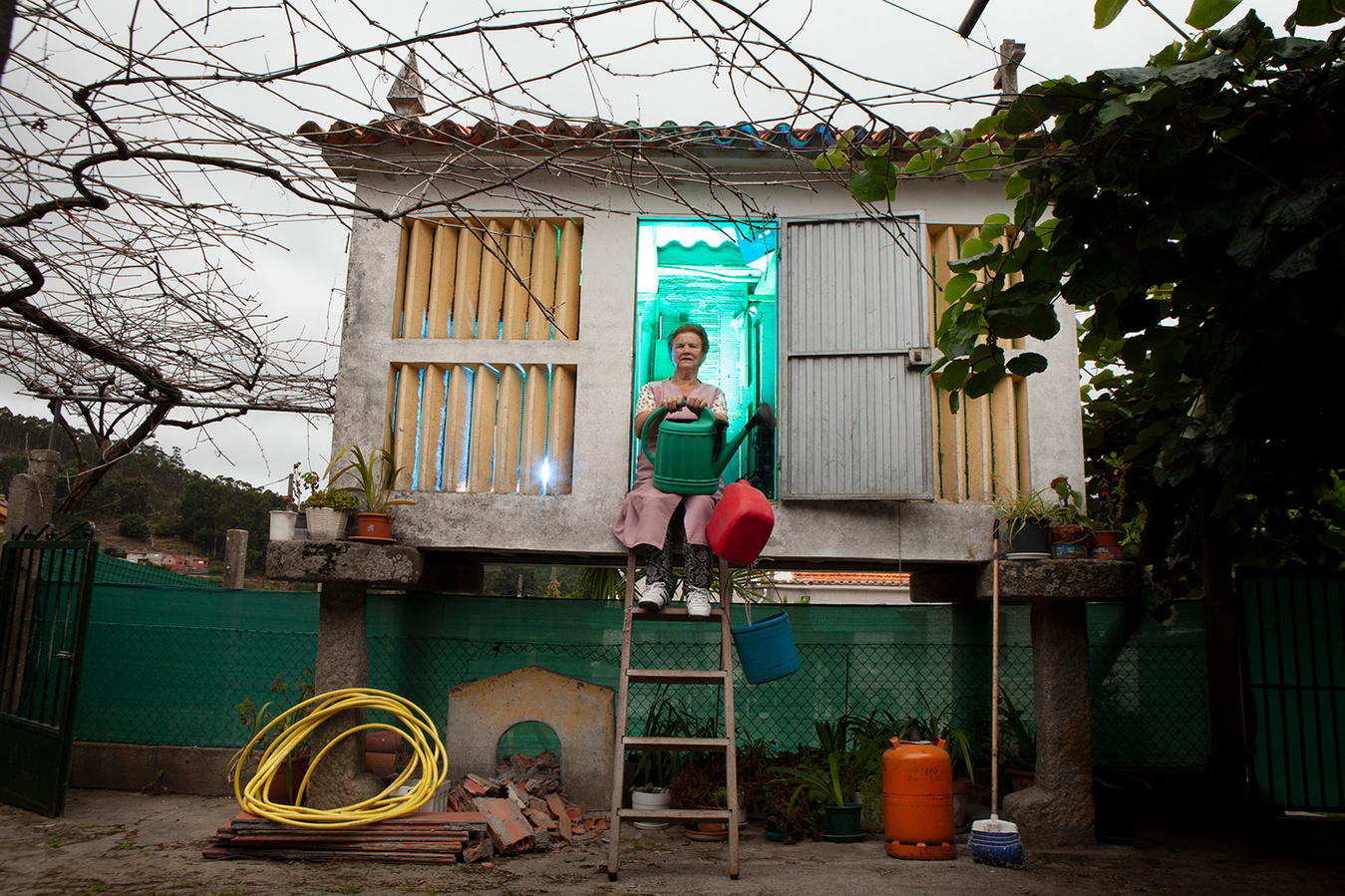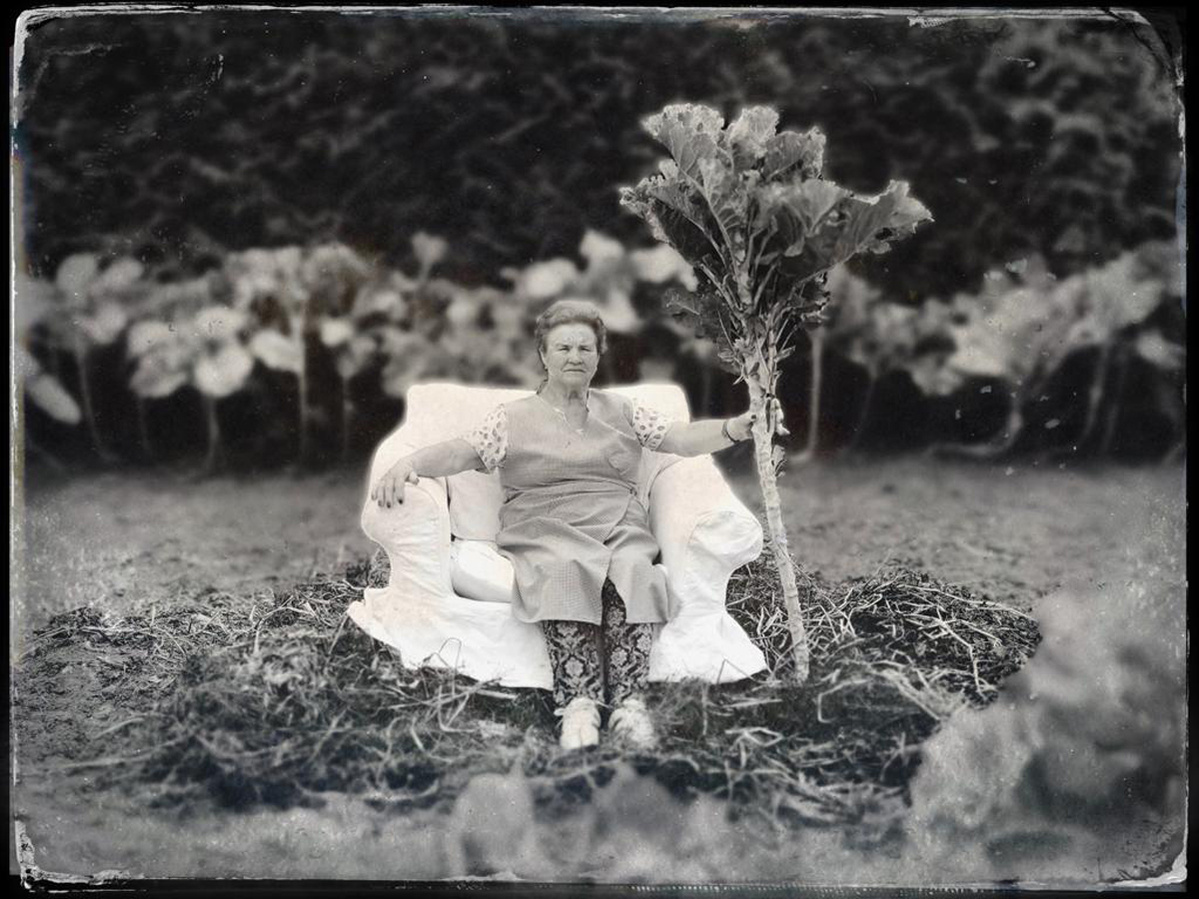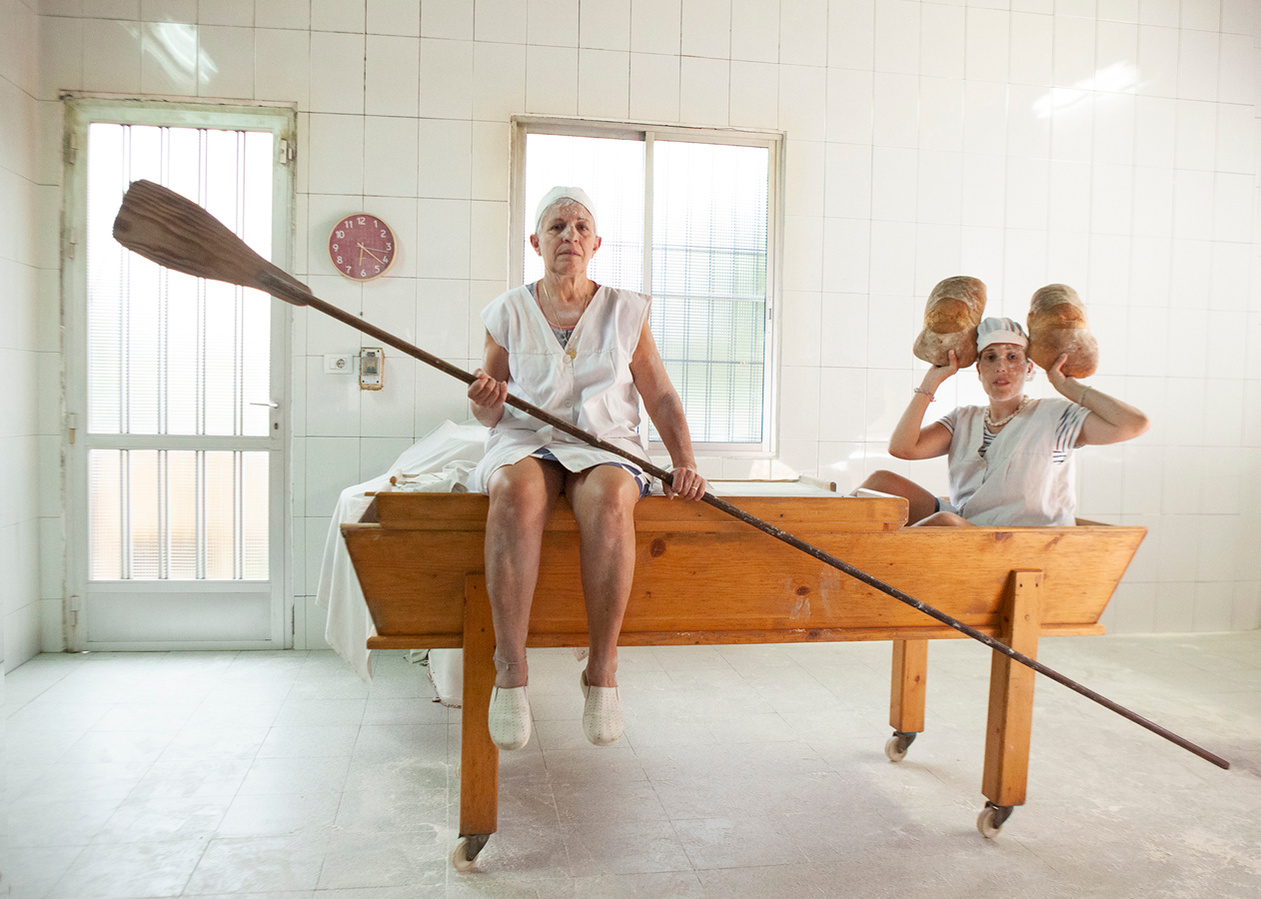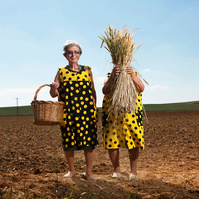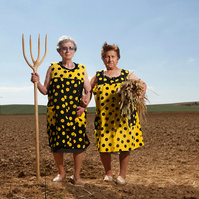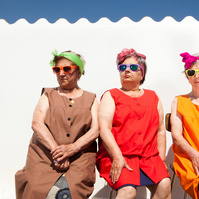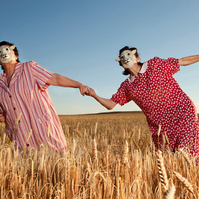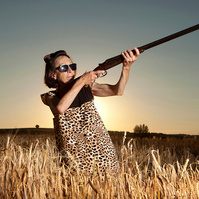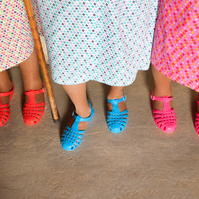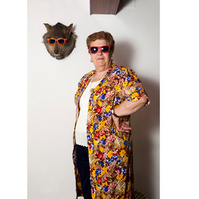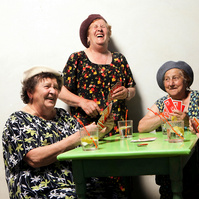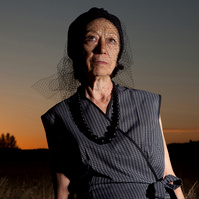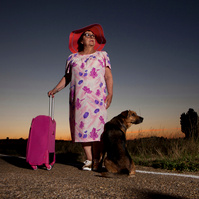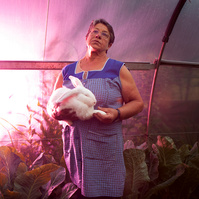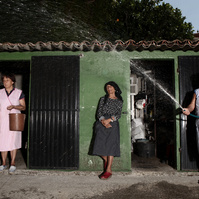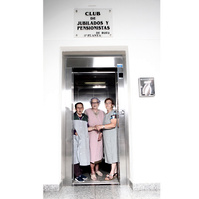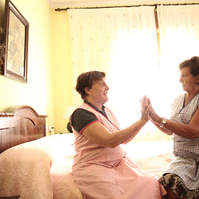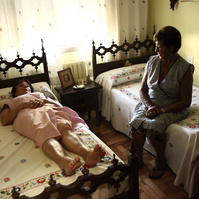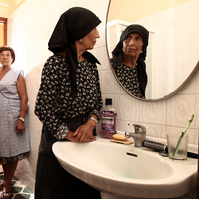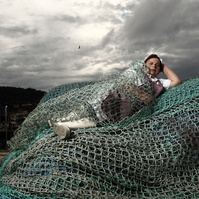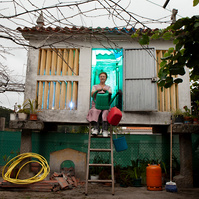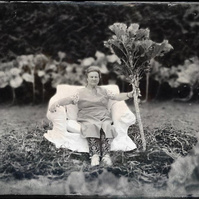 This is the catalog of picture to choose from - Click here / Este es el catálogo de fotos del que puedes elegir - Clika aquí